Archive
The new album of Andrew Lagowski's S.E.T.I. begins as a colossal sound wall, like a massive electrical transformer, out of which analogue and digital synthesizer sounds and samples emerge, condense, and crossfade into a deep ambient symphony. The recordings and textures produced over 30 years from 1983-2013 converge in 'Final Trajectory' to produce a collection of monolithic sounds. Invoking a sense of immensity with warm and dark atmospheric loops sounding distant and abandoned in a vast wilderness, battling against galactic winds. S.E.T.I. sets the listener down in this wilderness as an isolated observer; a witness to long intertwining drones, shattered dialogue and broken transmissions, with superior effects chains and a gentle rising dramaturgy forcing the complete album to an astonishing pure data vortex.
As the Voyager spacecraft reaches the outer edge of our Solar System it is a fitting time to imagine the exodus from Earth of the last human being on their final trajectory towards an unknown future. There has been little effort made to prepare psychologically for this one way trip and hallucinatory voices and sounds flit around the traveller, mingling with those of the craft's entertainment, propulsion and life support systems. Life memories, encounters and events break through the cracks of rational thought like dream fragments, in bursts of barely unrecognisable data. As the craft passes through the mid point of our planetary system on its way out, the occupant thinks they hear a message being transmitted from Earth on the permanently scanning radio receiver.….
Will this be real in our lifetimes? Is the craft being built already in the knowledge that we have little time left on this planet?
If so, where to next?
Released in 6-panel digifile.
Tracklist: 1. Final Trajectory 58:00
– See more at: http://www.soleilmoon.com/shop/seti-final-trajectory-cd-11766/#sthash.CRgv8AFu.dpuf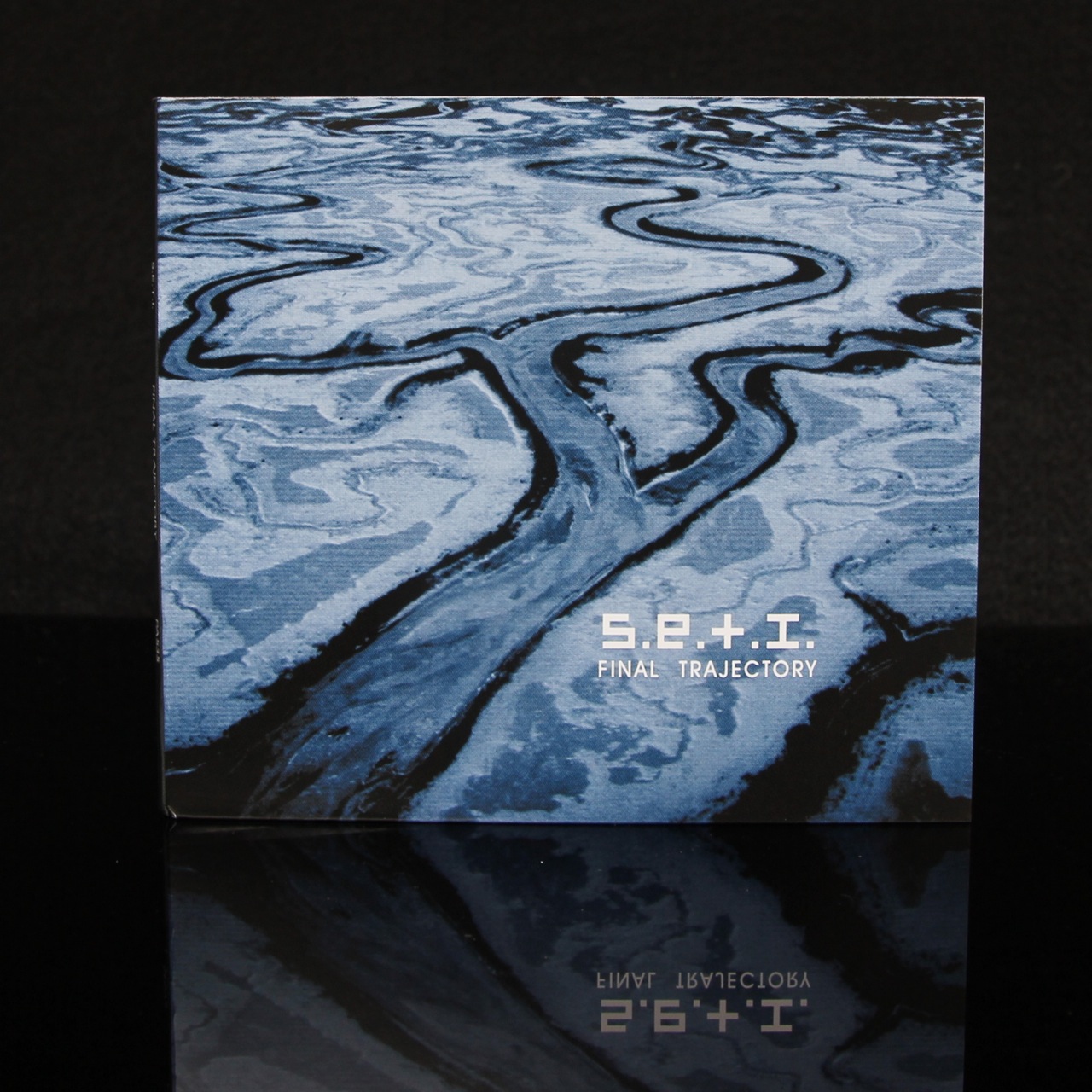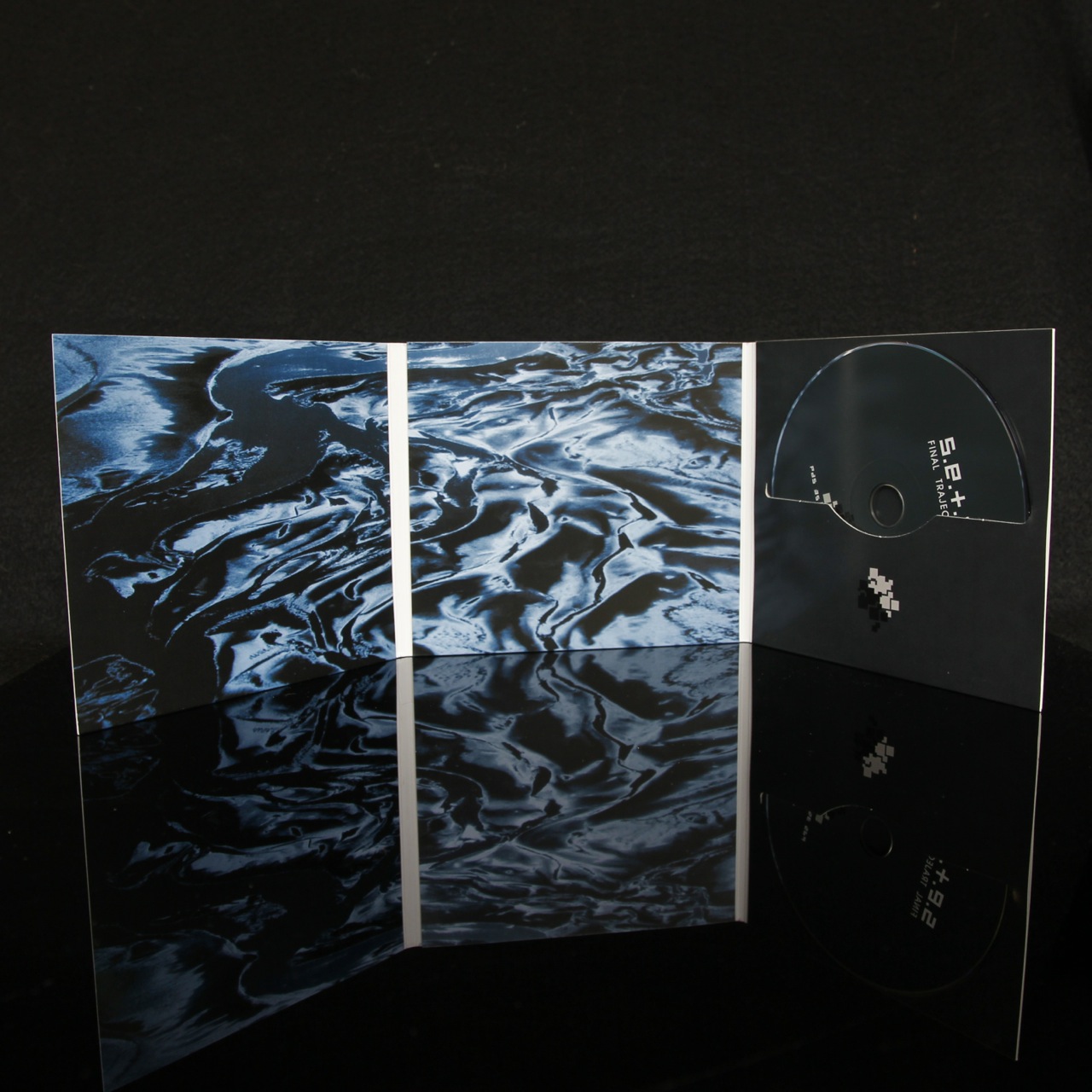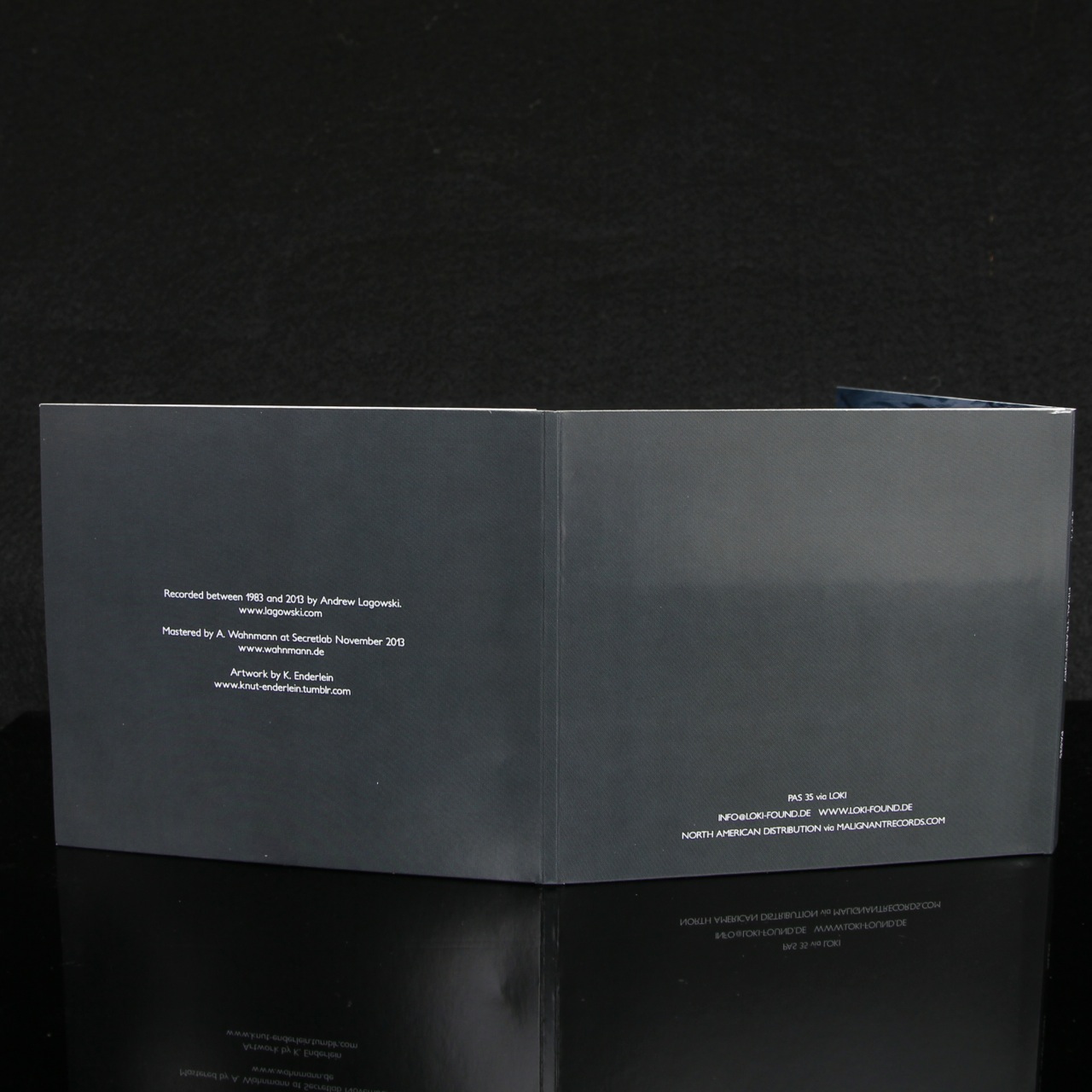 Some collaborations are simply written in the stars. Ryan Moore left The Legendary Pink Dots back in the year 2000 after a colossal contribution to the band over the space of 8 years on drums, bass guitar, electric guitar and even theramin. It was an impossible crater to fill, and the Dots didn't even try – Ryan's approach was absolutely unique. Nevertheless as The Dots adopted an airier psychedelic path and Ryan went dubterranean, the links were never broken. The idea of a reunion between The Dots' Edward Ka-Spel and Ryan Moore came up over curry at the former's house in London on a balmy summer night in 2012. Ryan sent a DVD packed with tunes, clips and outlines to Edward, and the latter extended and ultimately finished the journeys these sketches suggested. The result is a spacey rollercoaster ride which has elements of The Dots and Ryan's own Twilight Circus brand, yet deviates away from both to occupy it's own very strange land. But why "800 Saints in a Day" ? Rumour has it that the album was completed on the very day of a great elevation in The Vatican. The guys just wanted to wave at Heaven and suggest an alternative to all those damned harps.
– See more at: http://www.soleilmoon.com/shop/twilight-circus-meets-edward-ka-spel-800-saints-in-a-day-cd-11765/#sthash.sw6yeRu3.dpuf

Polish label Zoharum releases the second volume in a series of archive releases celebrating 20 years of Rapoon'sexistence. "Seeds in the Tide" collects all of the rare tracks released oncompilations and short-run limited editions. In this second installment in the series, in addition to several obscure compilation tracks, "Seeds in the Tide" features three rare releases: a tape from 2000 called "Live at Klanggalerie" and two EPs, "Pell Mell" and "Ep Et Vee", all of which were originally released in very small quantities. This collection contains 150 minutes of pure sonic bliss, faithfully restored by Maciej Bartkowiak. It is limited to 500 copies.Track list: DISC ONE Your Cheating Lies / Border Land / Trace Area / Pulse Codec / Ep Et Vee / Pay Up / Zoom Extract 2 / Sound (with The Altai Chamber Orchestra) / Fallen Gods (with Xingu Hill) DISC TWO Live At Klanggalerie, Vienna, Austria 28th May 2000
– See more at: