Archive

Polish label Zoharum releases the second volume in a series of archive releases celebrating 20 years of Rapoon'sexistence. "Seeds in the Tide" collects all of the rare tracks released oncompilations and short-run limited editions. In this second installment in the series, in addition to several obscure compilation tracks, "Seeds in the Tide" features three rare releases: a tape from 2000 called "Live at Klanggalerie" and two EPs, "Pell Mell" and "Ep Et Vee", all of which were originally released in very small quantities. This collection contains 150 minutes of pure sonic bliss, faithfully restored by Maciej Bartkowiak. It is limited to 500 copies.Track list: DISC ONE Your Cheating Lies / Border Land / Trace Area / Pulse Codec / Ep Et Vee / Pay Up / Zoom Extract 2 / Sound (with The Altai Chamber Orchestra) / Fallen Gods (with Xingu Hill) DISC TWO Live At Klanggalerie, Vienna, Austria 28th May 2000
– See more at: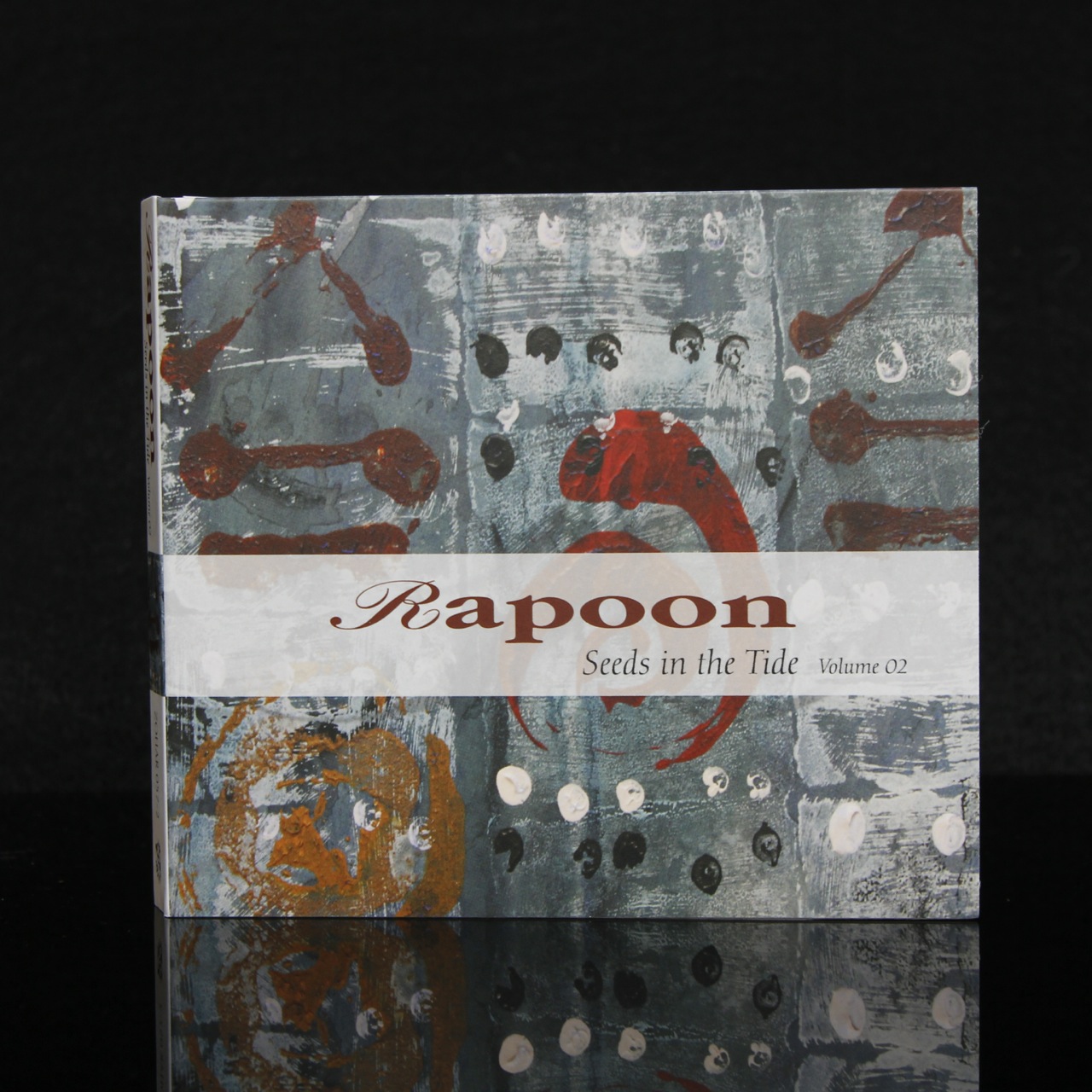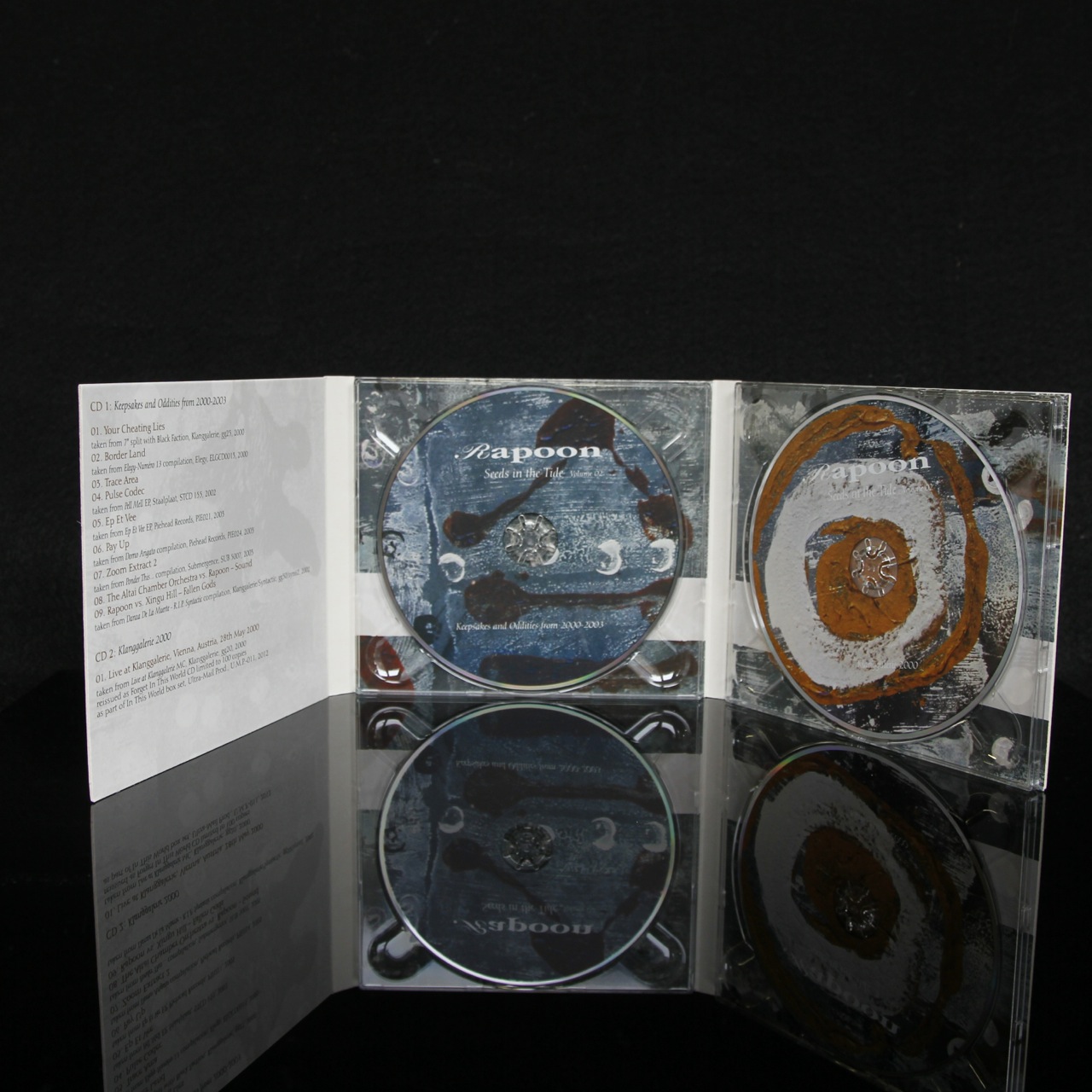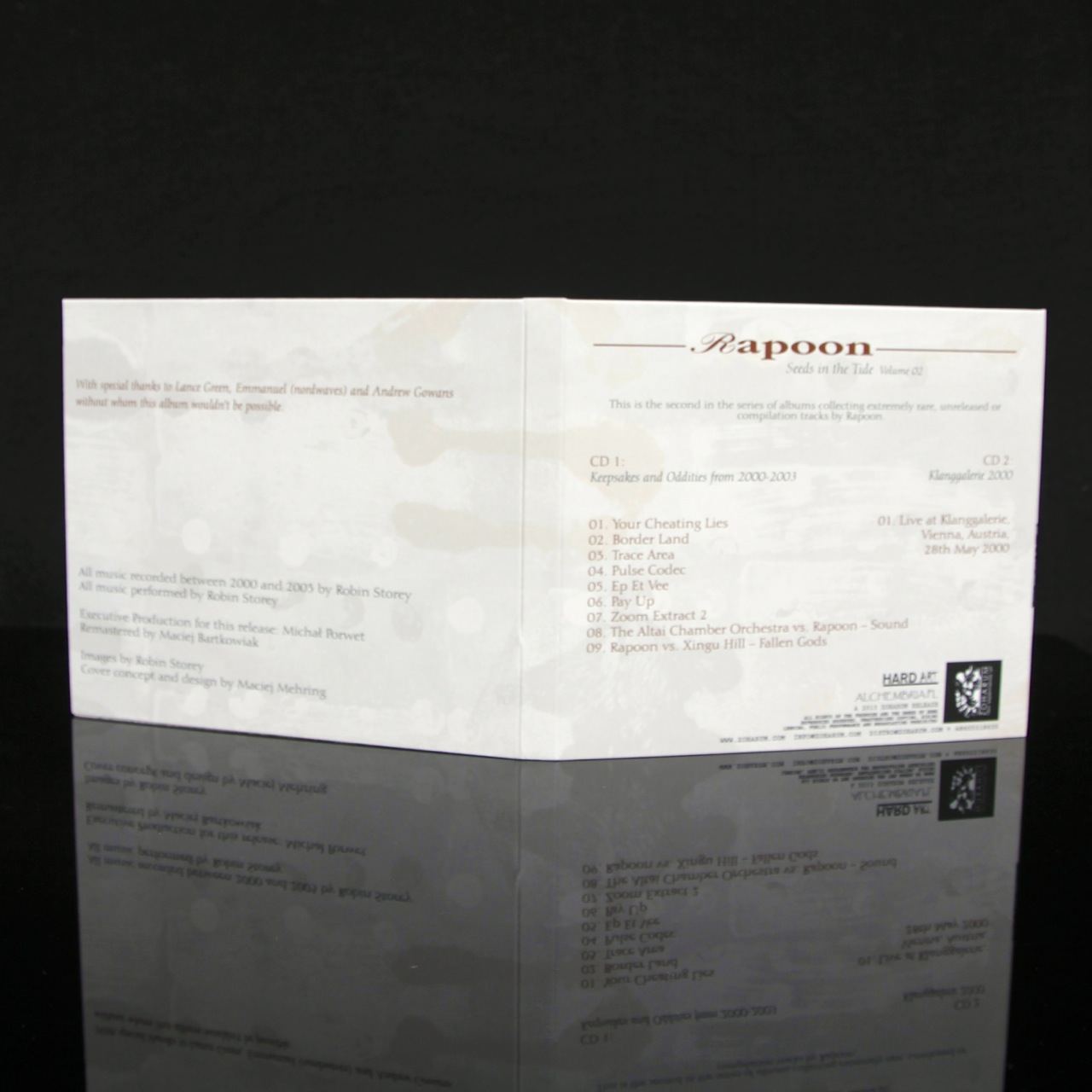 Hi folks, so here we are at the start of a new year, and there's finally a new website running at Soleilmoon.com. It's a little rough around the edges, but the basic functionality is there, and over time it'll improve. Whew! It was a marathon to get it finished, and I'm happy to give a shout-out to the good people at oditech.com over the river in Vancouver USA who set it all up for me. Nice work, all of you. Thank you.
But here's the part about my disappearing act: I'm LEAVING for a long-planned vacation. Tomorrow. As in, in a few hours. Bad timing? Yeah, it's bad. But you can still order online, and your order will be processed and shipped to you after I'm back on February 4th. The money you spend here will be put on hold by paypal or your issuing bank, but I won't actually collect it until I ship your order next month. If for some reason your authorized transaction is declined I'll contact you and invite you to place your order online again.
Thank you,
Charles